Amber EnviroServices

ENVIRONMENTAL CONSULTING | LAND CLASSIFICATION | SOIL SURVEYS

Environmental Compliance and Regulatory Support
STEP 1
Schedule Your Environmental or Agricultural Assessment
STEP 2
Develop Remediation Action Plan and Submit
STEP 3
Implement Construction Plan in Accordance with Approval Requirements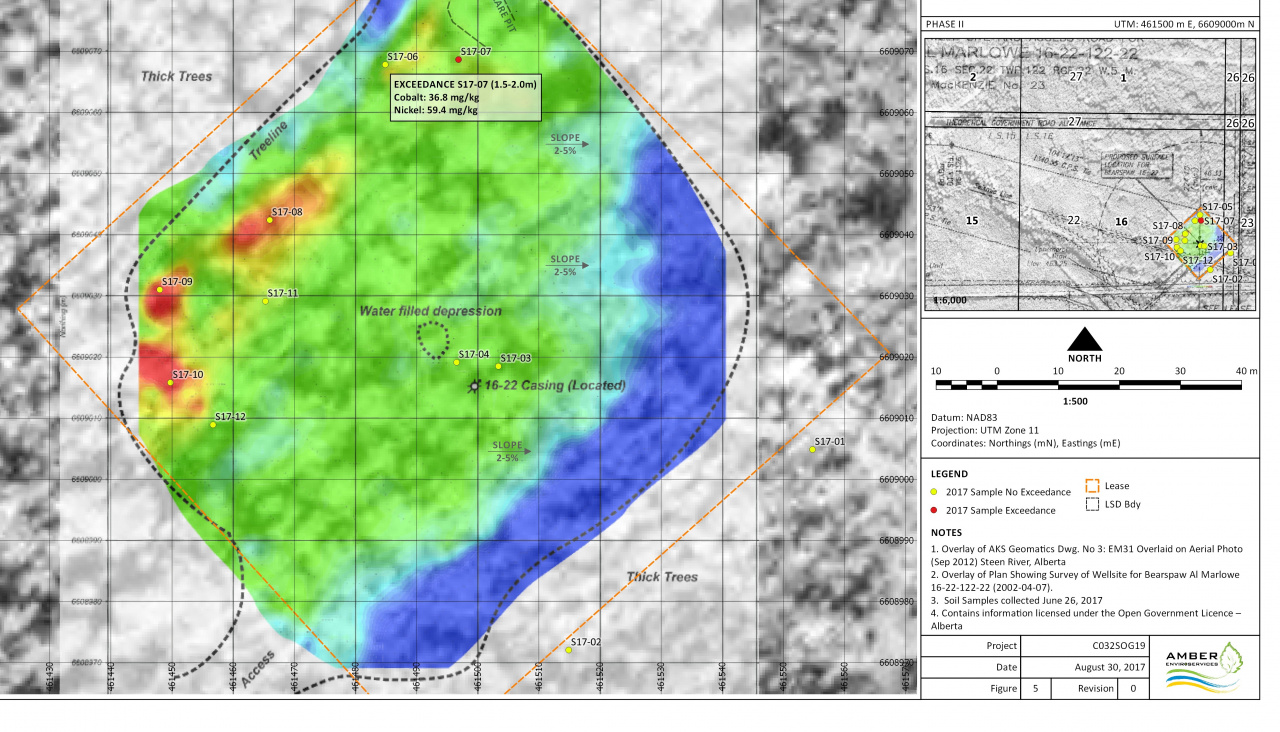 ENVIRONMENTAL COMPLIANCE

Our team has expertise in environmental impact assessments, soil and groundwater remediation and reclamation. Our field personnel and project managers have gained valuable experience in upstream oil and gas projects across NWT, Saskatchewan, Alberta and British Columbia.

Site Specific Liability Assessment
Phase I & II ESA
Stage I and II PSA for BC MOE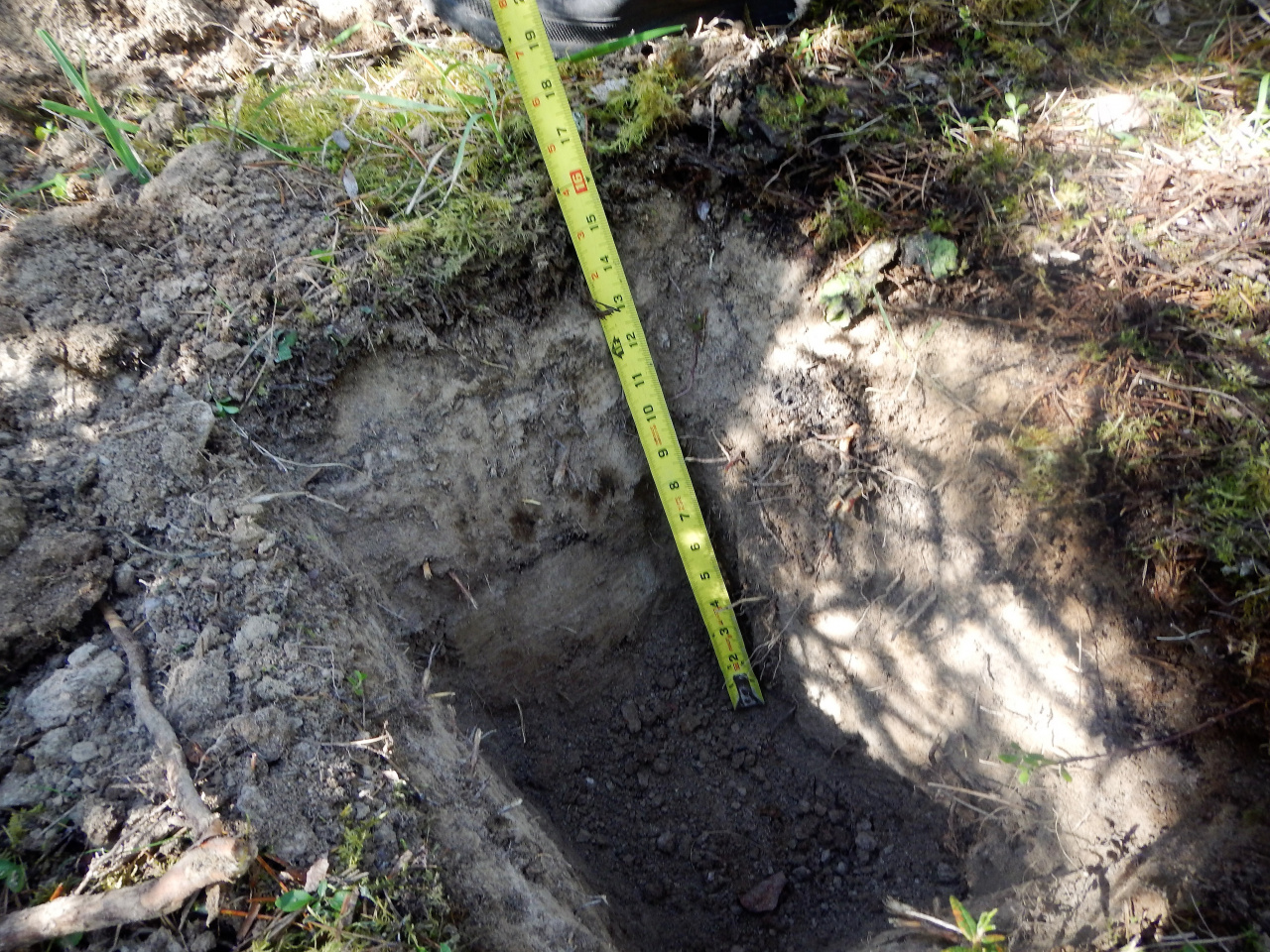 AGRICULTURAL CAPABILITY ASSESSMENTS

Soil and vegetation assessments to develop soil classification and Conservation & Reclamation Plans.
Soil Surveys for baseline EIA
Soil Testing for hydraulic conductivity
Development of Manure storage facilities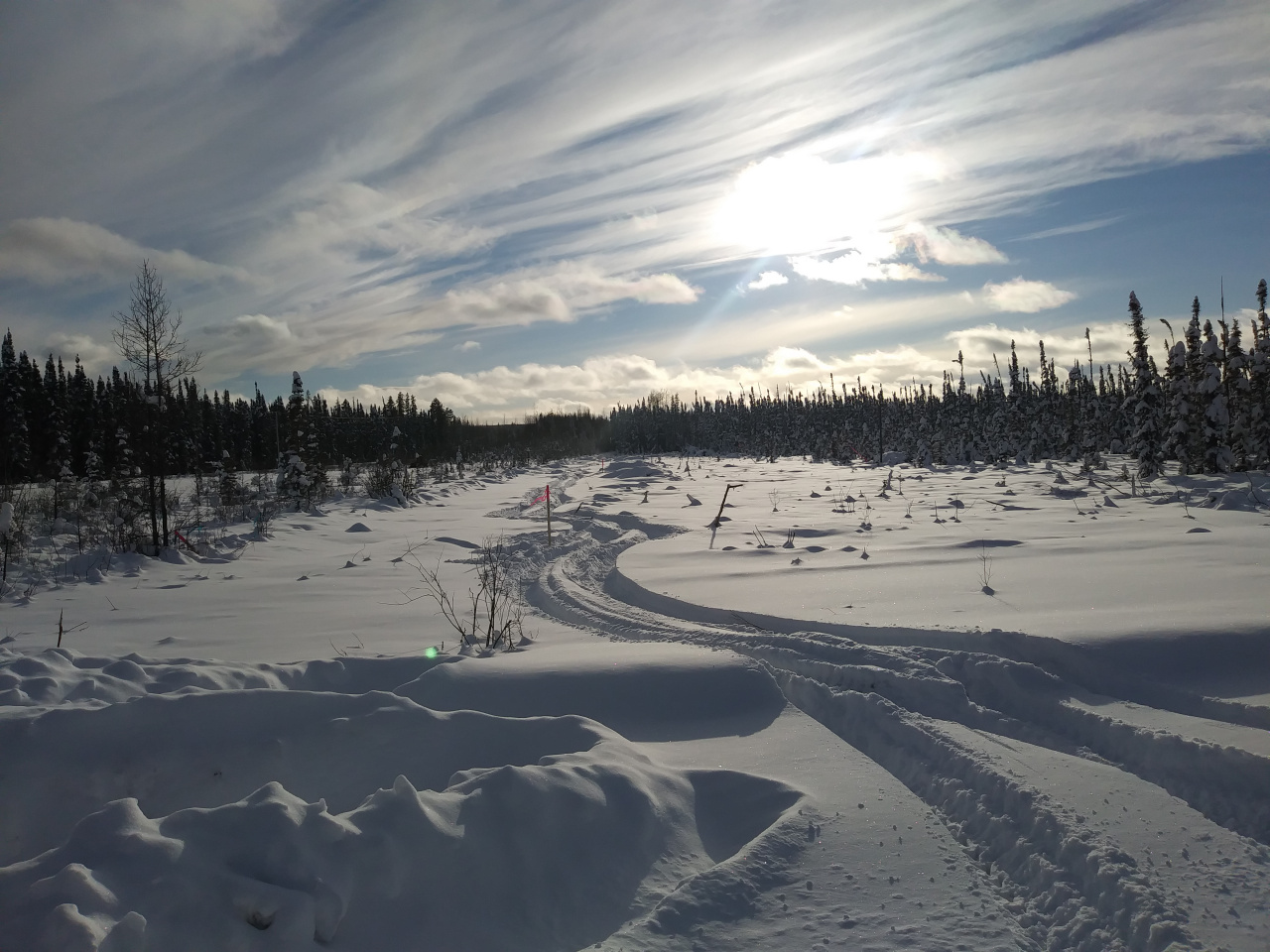 ENVIRONMENTAL INSPECTION
Our environmental inspectors work with construction superintendents to ensure compliance with environmental concerns.
Develop Environmental protection plans
Supervise soil handling on pipeline construction sites
Environmental monitoring on HDD
Monitor for Water Code of Practice